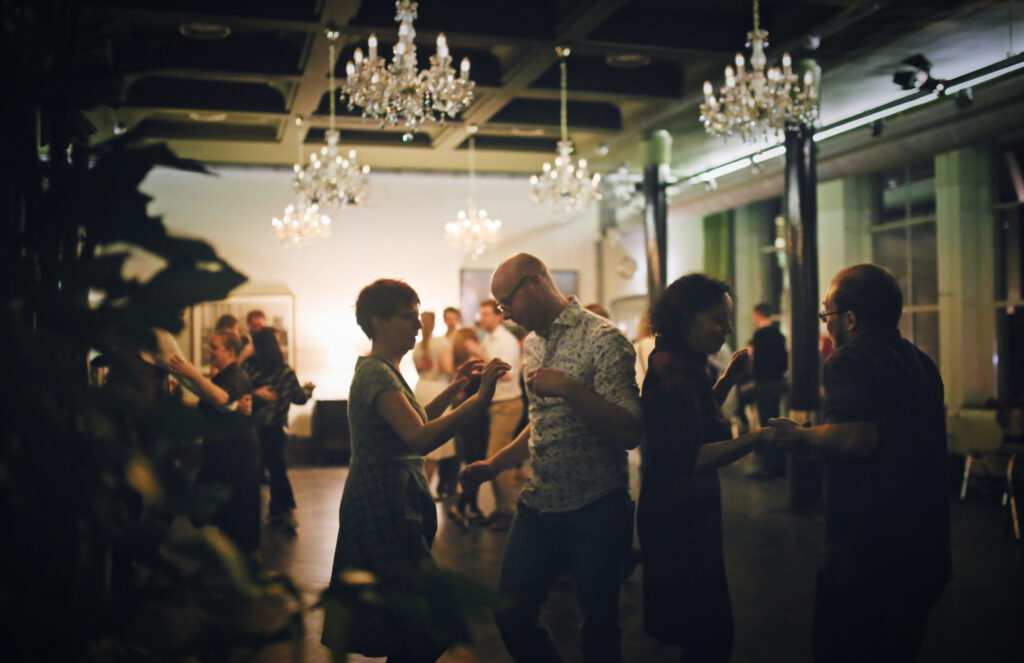 Join us for a full day of Slow Bal dancing. Workshops taught by Mike Sonders and Deirdre Schoemaker. A Masquerade Ball in the evening!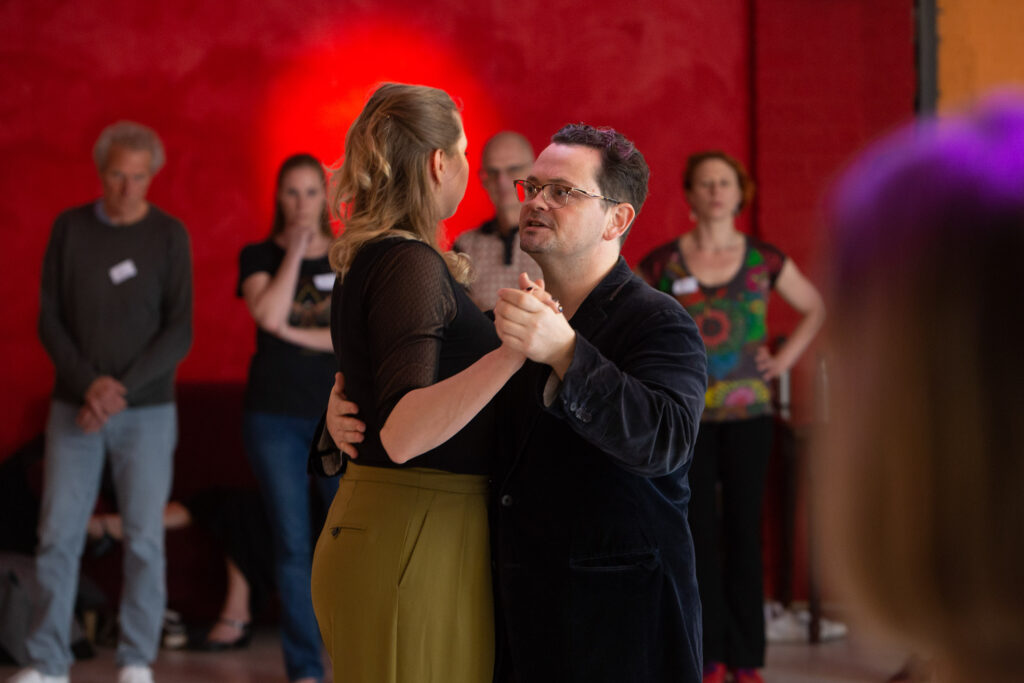 Last weekend our first workshop weekend in 2 years took place: Shuffle & Slide. Read about this amazing weekend and how much fun it was!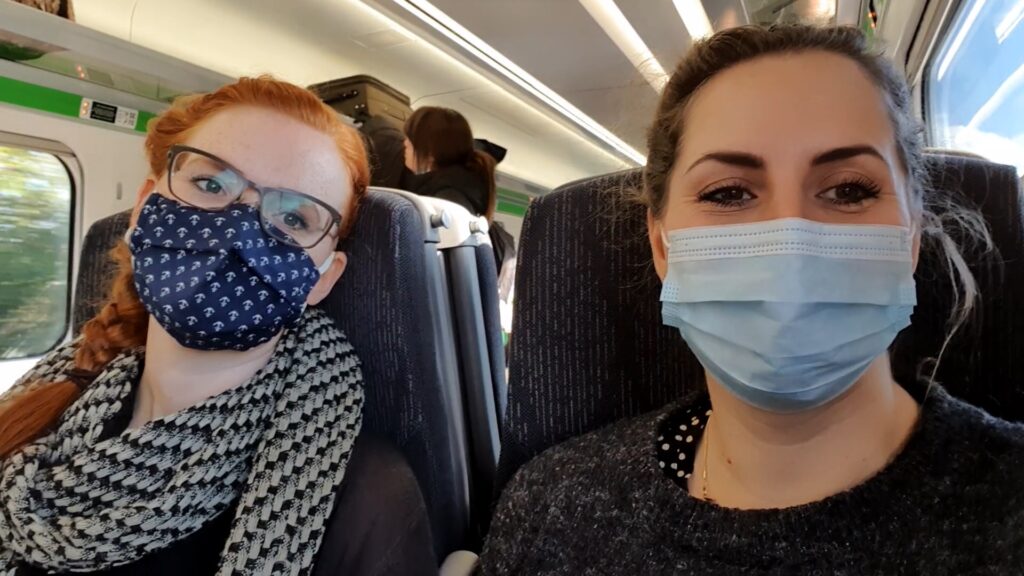 Deirdre and Iris travel to the All Slow Bal Weekend in Torquay (UK) and share their tips for when you travel to an international dance event for the first time. Are you excited? Read here what to expect!