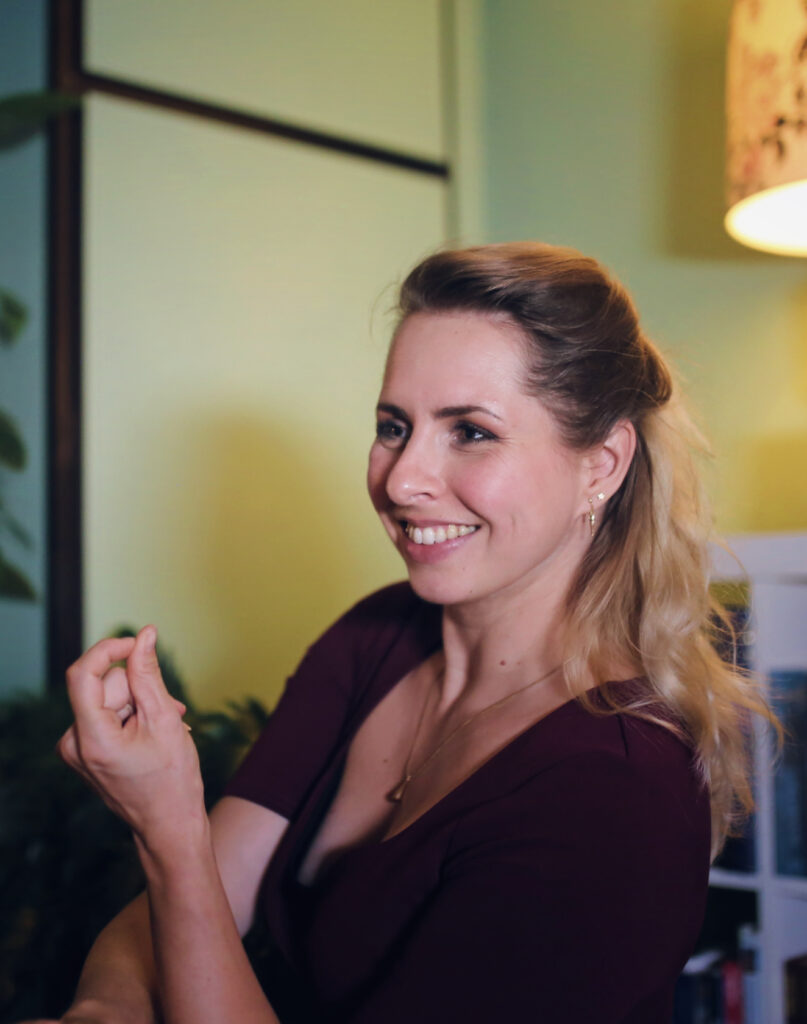 With a great passion for Slow Bal, Deirdre started Slowfeet Studio in 2019. Before that she was a Lindy Hop teacher for many years. With a lot of enthusiasm she now shares her love for this beautiful dance in the studio every week.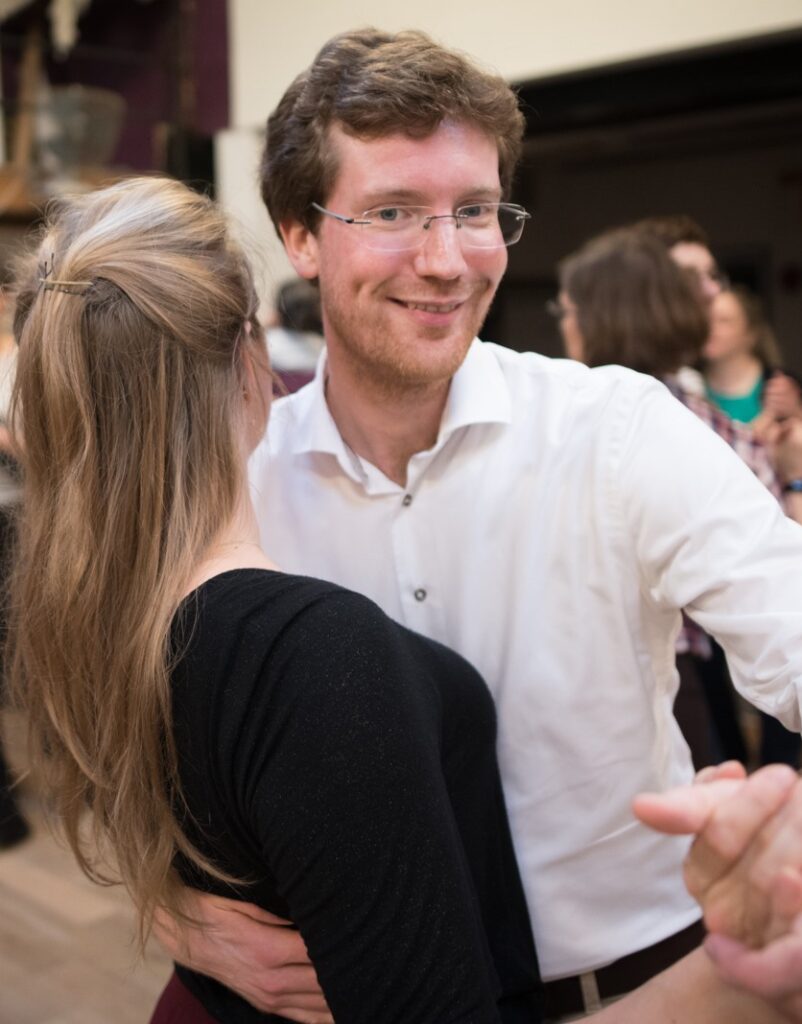 Luciën is, together with Deirdre, the 'founding father' of Slowfeet Studio. Although Luciën no longer lives in the area, he still likes to share his enthusiasm for Slow Bal during workshops.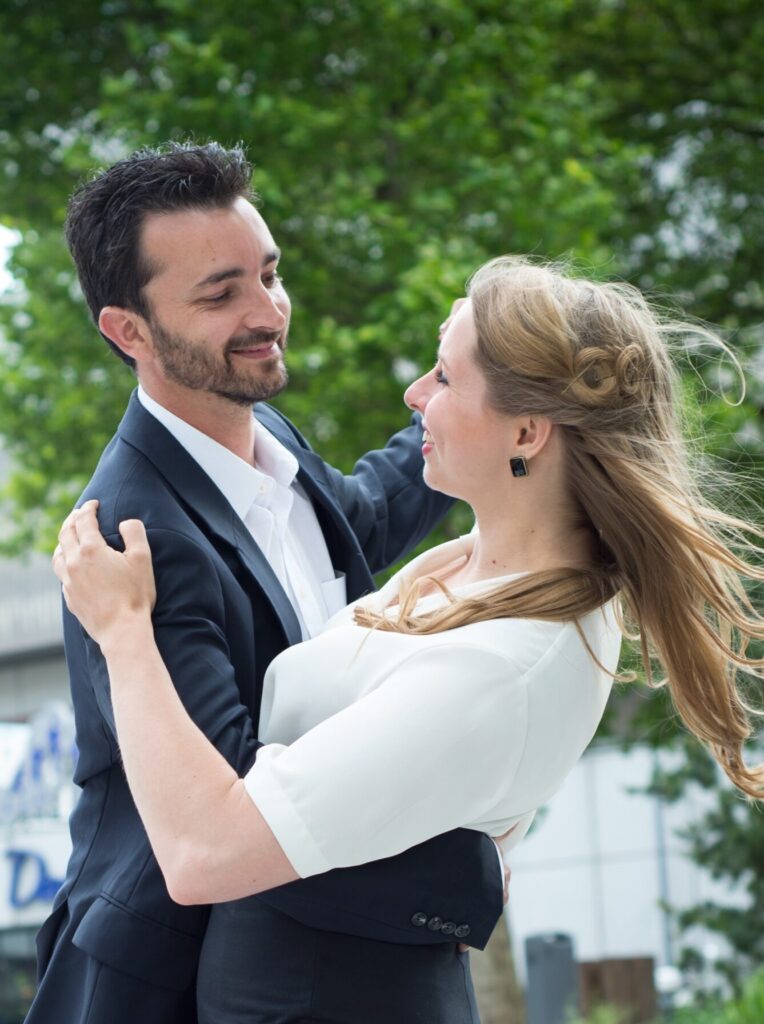 Joost's dance adventure started when he was young. As a teenager he did acrobatic rock & roll and threw girls high into the air. Later he discovered Swing and also Slow Bal. And he likes that relaxed pace!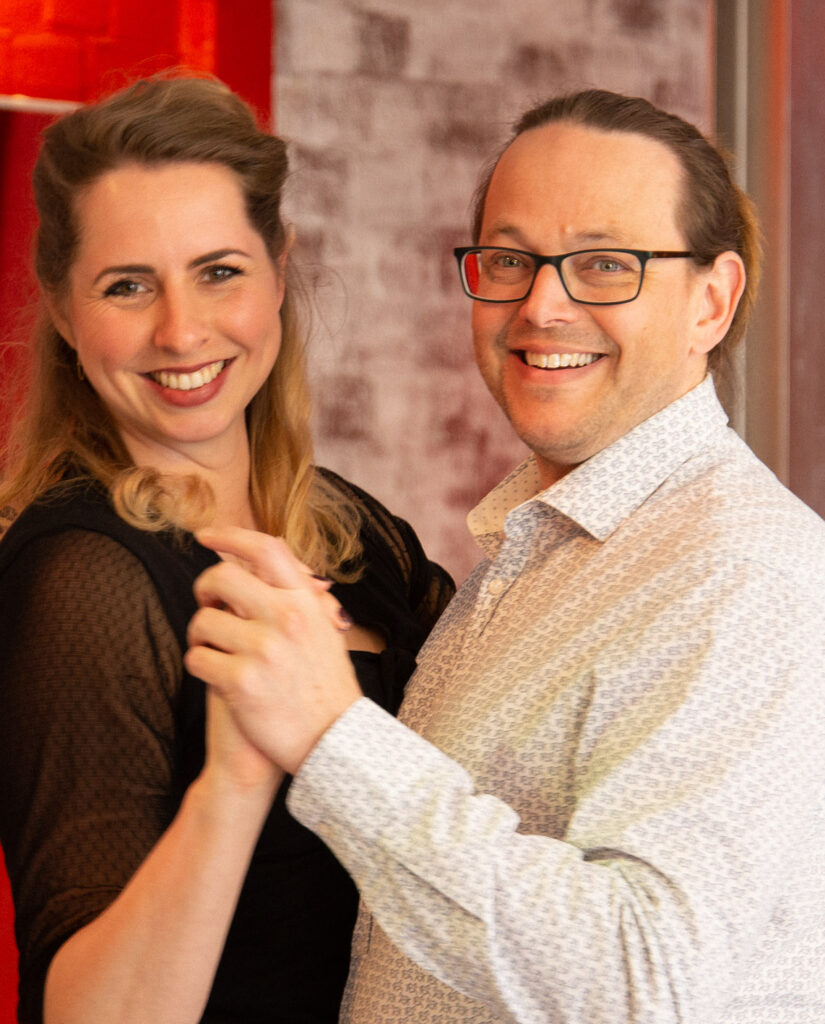 Swirling on the dance floor, Mark danced classic Ballroom and Latin. But as is often the case, he too fell in love with Swing. For a long time he mainly went wild on Balboa, but Mark is now also daring at the slow pace.
Perhaps the sweetest dance teacher we have at Slowfeet Studio. Beau is a real 'Slow Bal addict' and does everything to make you feel comfortable on the dance floor, so that you have as much fun as she does!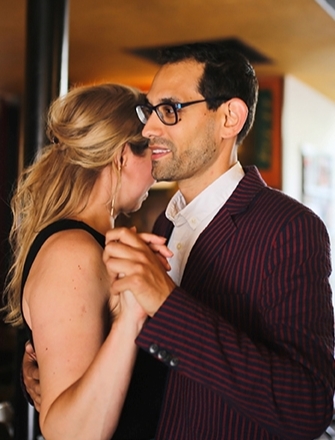 Another 'founding father' in our midst, but this time it was Elmer who brought Swing to Rotterdam and opened the first Lindy Hop school. The slow tempo of Slow Bal gives Elmer plenty of room for his creativity.