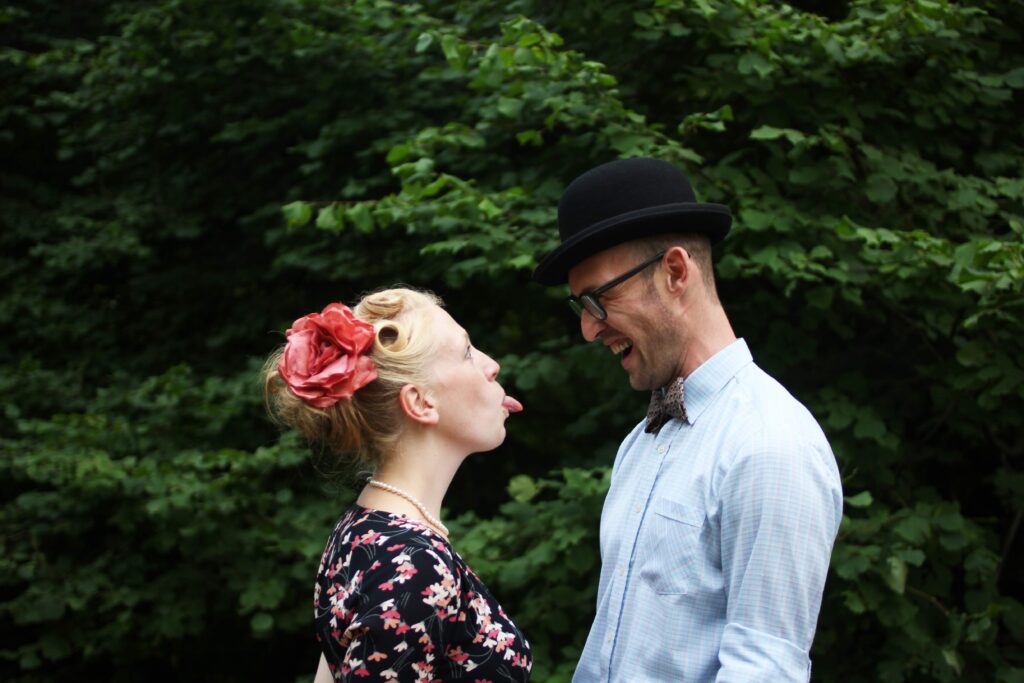 Interview with Anni and Gasper about the Slow Bal connection In this episode of my Slow Bal heroes, I will be talking with Anni and Gasper from Sweden. You might know them from Balboa, Lindy Hop or maybe even Slow Bal classes, because they have travelled the world to share the joy of this beautiful […]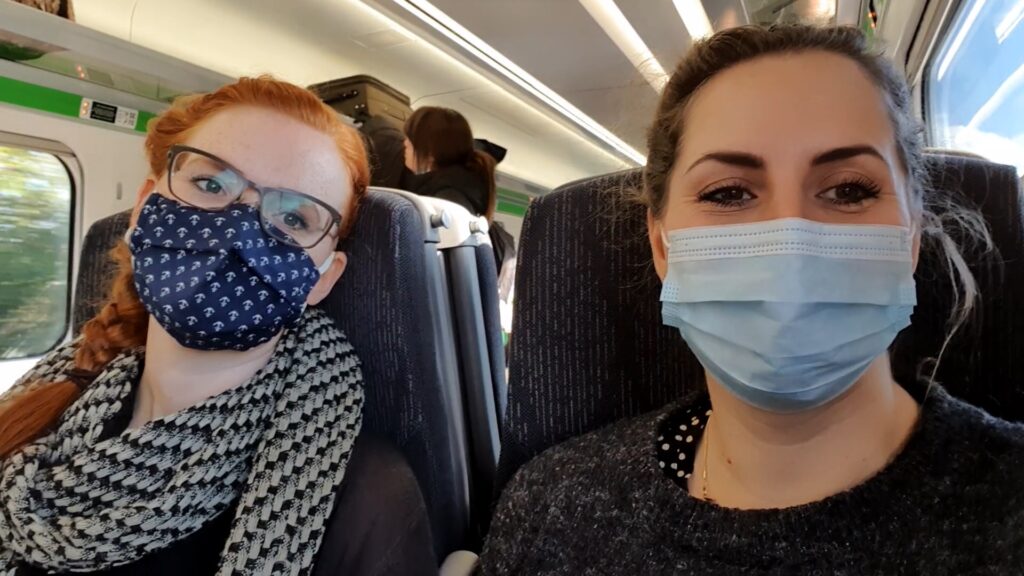 Deirdre and Iris travel to the All Slow Bal Weekend in Torquay (UK) and share their tips for when you travel to an international dance event for the first time. Are you excited? Read here what to expect!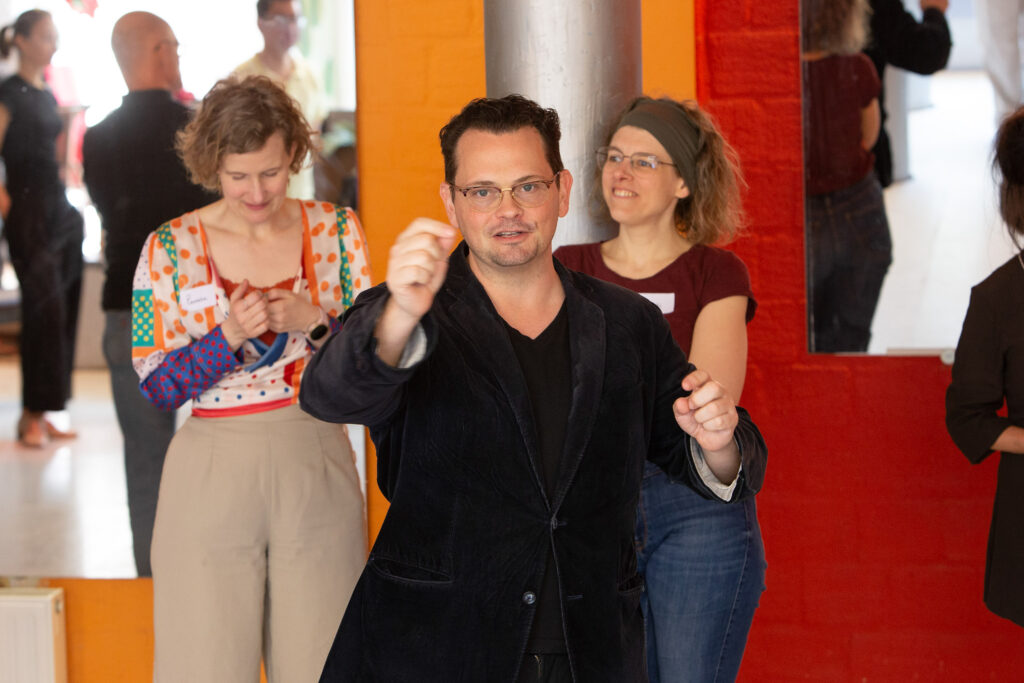 Deirdre and Mickey talk about the history of Slow Bal and the old-timers Dean Raftery and Ray Cunningham. Mickey also shares his story about how he discovered Slow Bal. The interview is available in text and video.